IMAGINE THE POSSIBILITIES!
WHETHER YOU ARE CRUISING TO YOUR
FAVORITE DOCKSIDE VENUE OR
JUST HANGING WITH FRIENDS FOR A FUN TIME
Franchise Opportunities available!
Franchise Opportunities
JOIN A WINNING TEAM
Are you looking for a unique, simple, yet innovative franchise opportunity? Cruisin' Tikis® popularity has grown dynamically over the past four years. The majority of the boats we have sold are in full time charter services. This franchise opportunity is a direct result of our existing purchasers that want to "protect" their location and be part of a growing brand.
This information is not intended as an offer to sell, or the solicitation of an offer to buy, a franchise. It is for information purposes only. Currently, the following states in the United States regulate the offer and sale of franchises: California, Hawaii, Illinois, Maryland, New York, North Dakota, Virginia, and Washington. If you are a resident of one of these states, we will not offer you a franchise unless and until we have complied with applicable pre-sale registration and disclosure requirements in your jurisdiction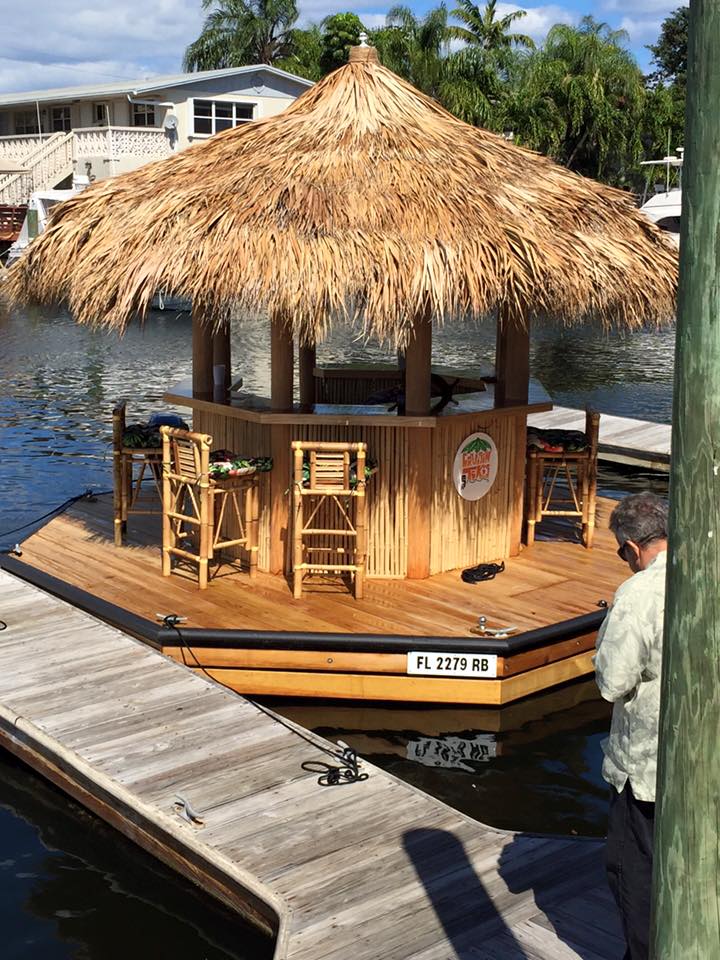 Want more information on Cruisin' Tikis?
Thank you for your interest in an original Cruisin' Tiki. Please submit your information and one of our sales consultants with contact you shortly.
The Crusin' Tikis Team
The team is comprised of avid boaters and quality craftsmen.  The tiki is constructed and thatched for dependable quality.
Attention to Detail
Crusin' Tikis is focused on making each and every Tiki, a product that our buyers will be proud of today, and in the future.
We don't sell boats, We build boats that people Want to buy!
Phone
(877)554-5200
Location
3560 NW 53rd Street - Bay 3
Fort Lauderdale, FL 33309